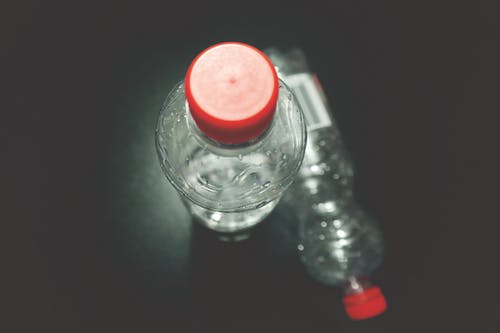 Recycling is far from dead and in Colorado it's alive and thriving!
Each year, millions of Americans take their plastic, glass, and cardboard items and toss them into their local recycling bin in hopes that these materials will one day be reused and turned into something new. While recycling has commonly been seen as a "quick fix" solution to waste, there has recently been talk on whether recycling is still a viable solution for the masses.

Originally becoming well known and popular in the environmental movement of the 1970's, recycling has been the go-to solution to dealing with waste and material use. However, with the steady increase in the human population, there has also been an increase in the amount of waste being generated. This boost of consumption, especially for products such as plastic, paired alongside China announcing that they will no longer accept mixed plastic and mixed paper from Western countries has no doubt generated some worry and fear among people about the future of recycling.