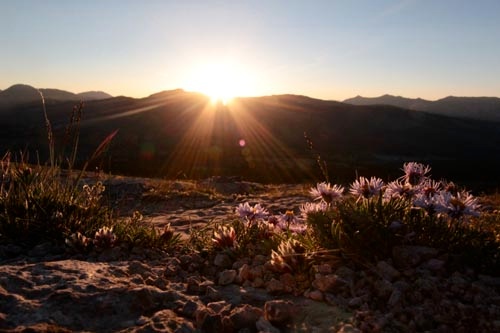 Recent Workshop Provided Practical Insights and Effective Steps for Communities Seeking Destination Stewardship Solutions; Participants Heard from Guest Speakers and Received Destination Assessment and One-on-One Coaching

November 16, 2021 — Overcrowding on public lands isn't new, but the recent surge in visitation related to the pandemic has demonstrated the need to engage with a broader group of stakeholders to collectively mitigate various visitor use impacts. Additionally, many outdoor recreation towns are in a crisis situation dealing with affordable workforce housing, worsening climate impacts, and a growing anti-tourism sentiment. In an effort to help destinations address these challenges, Walking Mountains Science Center and Tourism Impact Services recently reimagined the Mountain IDEAL program and officially launched the revamped program with a four-part Mountain IDEAL Learning Series.

With the amplified call for tourism to go beyond simply sustaining, the Mountain IDEAL Program is centered around the transformative model of destination stewardship in order to set community leaders and their destinations on a path toward improved quality of life, enhanced visitor experiences, and a safeguarded sense of place. Destination Stewardship, as a primary tenet of holistic destination management, is the responsible care of a community's common pool resources by its tourism stakeholders, municipality managers, land managers, private sector, civic groups, and local residents.

The Mountain IDEAL Learning Series included a four-session course based on international best practices for sustainable destination management developed by practitioners who are invested in supporting resort, rural, recreation, and gateway communities. Not only did participants learn about Destination Stewardship, they were also provided with the practical knowledge needed to leverage community connections, identify the challenges that face outdoor recreation communities, and utilize the various tools and resources available to them, like the Mountain IDEAL program toolkit. Participants were introduced to the Mountain IDEAL Destination Self-Assessment and received one-on-one consultations to help expedite the next steps of their sustainable destination journey. Several esteemed destination managers and community leaders from Colorado and North Carolina also joined the training as guest speakers during the second session, offering their first-hand experiences and advice surrounding the implementation of the Mountain IDEAL standards at their destinations. Click here to view the video.

At its core, the Mountain IDEAL is based on the Global Sustainable Tourism Council's (GSTC) Criteria for Destinations (GSTC-D) which is seen as the universal definition of sustainable destination management. Mountain IDEAL uses the GSTC-D principles as the foundation, then defines how resort, rural, recreation and gateway communities can implement those best practices. The Mountain IDEAL Standard is seen as equivalent to the GSTC-D and has received formal approval as GSTC-Recognized for the second time, the highest accolade for a sustainable destination standard.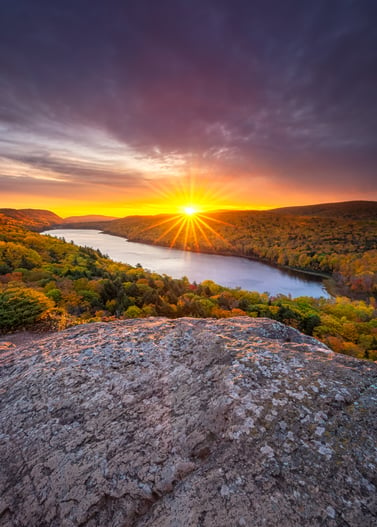 Although the newly revamped Mountain IDEAL Program officially launched in November 2021, the sustainability standard has been in use for over five years. The Colorado resort towns of
Vail
and
Breckenridge
have both participated in a rigorous verification by a third party auditor and received full certification through our partners at Green Destinations, a GSTC-Accredited Certification Body.
To begin your journey toward destination stewardship, visit the Mountain IDEAL website for access to the self-assessment tool and more information on elevating your sustainability performance, stakeholder engagement, collaboration, and recognition as a global leader.
##
About Mountain IDEAL
Mountain IDEAL, hosted by Walking Mountains Science Center, provides an assessment and planning framework based on sustainable tourism criteria and performance indicators that support any resort, rural, recreation, and gateway community or destination in elevating its sustainability performance, stakeholder engagement, collaboration, and recognition as a global leader. Mountain IDEAL is formally recognized by the Global Sustainable Tourism Council (GSTC) as a sustainability destination standard and includes multiple options for global recognition programs. For more information about Mountain IDEAL, visit www.mountainideal.org
Contact
Bobby Chappell, Sr. Destination Advisor and Program Architect Mountain IDEAL /
bobbyc@walkingmountains.org
Connect on social media
LinkedIn: @mountain-ideal
Facebook: @MountainIDEAL