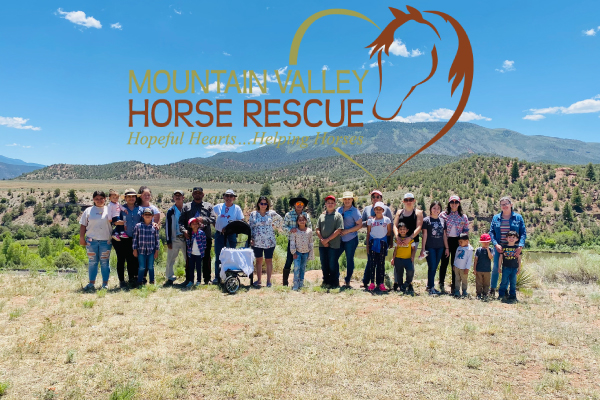 ¿Qué es lo que más le gusta del trabajo de Mountain Valley Horse Rescue?
Trabajar con MVHR es gratificante todos y cada uno de los días, ya que observamos a los caballos que llegan al rancho malsanos y temerosos que rápidamente se vuelven brillantes, saludables y curiosos por interactuar con las muchas personas amables que conocen aquí en el rancho.
¿Cómo ha visto el trabajo de Mountain Valley Horse Rescue impactar a alguien en la comunidad?
Los caballos de MVHR impactan a los miembros de la comunidad todos los días. Ya sea el niño pequeño que se ilumina cuando tocan un caballo por primera vez, o el adulto que no ha estado cerca de caballos por un tiempo y se siente "completo" nuevamente cuando se reconectan con estos asombrosos animales.
Si pudieras elegir una palabra para describir a los Mountain Valley Horse Rescue, ¿cuál sería?
Comunidad: de caballos y de las personas que los aman ... cada uno de los cuales se devuelve mucho el uno al otro.
¿Cómo ha influido EVOM en Mountain Valley Horse Rescue?
EVOM ha inspirado a MVHR a acelerar los esfuerzos para estar seguros de que estamos incluyendo a toda nuestra comunidad local en nuestro trabajo, un objetivo que hemos mantenido durante mucho tiempo pero que no estábamos seguros de cómo avanzar. ¡Gracias EVOM por inspirarnos y hacer tanto posible!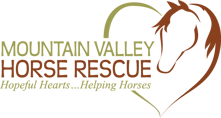 Shana Devins es la Directora Ejecutiva de Mountain Valley Horse Rescue
---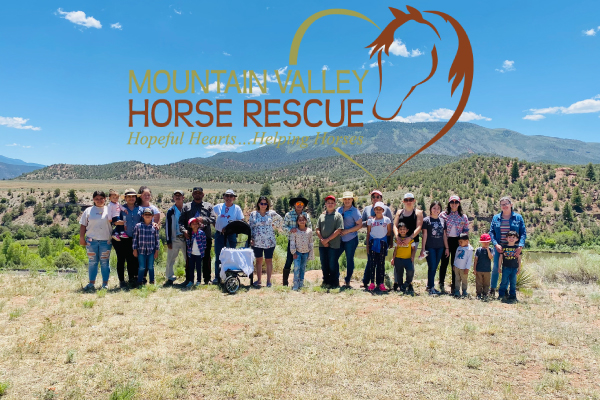 What do you love most about Mountain Valley Horse Rescue' work?
Working with MVHR is rewarding each and every day, as we watch horses that come to the ranch unhealthy and afraid quickly become shiny, healthy and curious about interacting with the many kind people they meet here at the ranch.
How have you seen Mountain Valley Horse Rescue' work impact someone in the community?
The horses of MVHR impact community members everyday. Whether it is the small child who lights up when they touch a horse for the very first time, or the adult who has not been around horses in a while who feels "whole" again when they reconnect with these amazing animals.
If you could choose one word to describe Buddy Mentors, what would it be?
Community - of horses and the people who love them....each of whom give so much back to each other.
How has EVOM influenced Buddy Mentors?
EVOM has inspired MVHR to accelerate efforts to be certain we are including our entire local community in our work, a goal we have long held but were unsure of how to move towards. Thank you EVOM for inspiring us and making so much possible!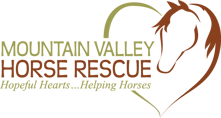 Shana Devin is the Executive Director of Mountain Valley Horse Rescue.