Recent Posts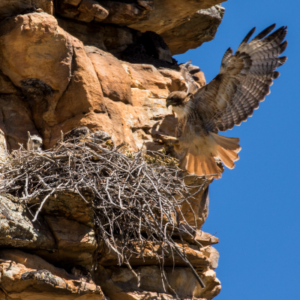 Even though the Red-tailed Hawk is the most common hawk in North America and is a year-round resident of the Eagle Valley, spring doesn't feel complete until the neighboring pair of Red-tails have..
Read More
Topics: Curious Nature
The thing about living in the Eagle River Valley in the summer, and I'm not complaining, is that there's too much to do. Honestly, that's a large part of the reason why I moved here. Why commute..
Read More
Topics: Curious Nature