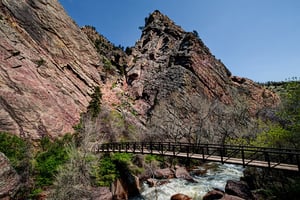 This summer Colorado Parks and Wildlife is undertaking a huge renovation at Sylvan Lake State Park. They are draining the reservoir and replacing an aging dam. While construction continues, most..
Read More
Topics: Curious Nature, Colorado Road Trips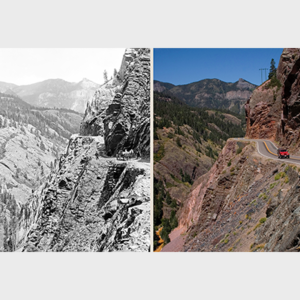 Tucked away deep into the White River National Forest lies an abandoned ghost town. A town that was once a vital stop along the railroad from Denver for miners looking to bite off a piece of the..
Read More
Topics: Curious Nature, Colorado Road Trips