CALENDARIO DE EVENTO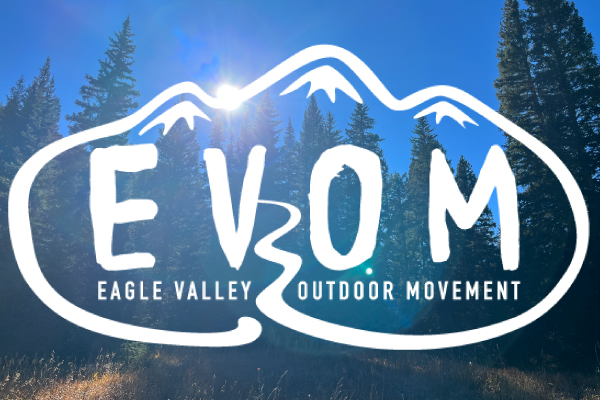 -Visión de EVOM: Trabajando juntos para garantizar que todos en el Condado de Eagle tengan acceso equitativo a las oportunidades en la naturaleza. A través de un continuo de experiencias, las personas disfrutan de los beneficios de toda la vida de pasar tiempo al aire libre y se convierten en administradores del medio ambiente.
-EVOM's Vision: Working together to ensure everyone in Eagle County has equitable access to opportunities in nature. Through a continuum of experiences individuals enjoy the lifelong benefits of spending time outdoors and become stewards of the environment.