Recent Posts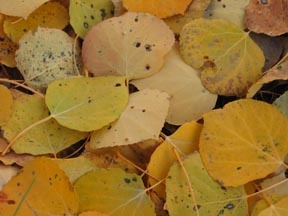 The iconic photo of Colorado typically features peaks framed by piercing blue skies and rolling hills of dark evergreen trees spotted with bright red, orange, and yellow aspen trees. Aspens are the..
Read More
Topics: Curious Nature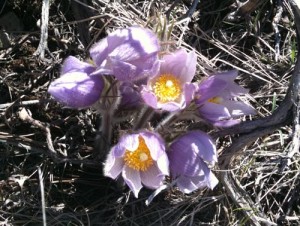 Greek mythology has given us the Anemoi, whose English translation means "wind." The Greek Anemoi are four wind gods who each represent a cardinal direction. Each have been associated with various..
Read More
Topics: Curious Nature, Wildflower Update