[g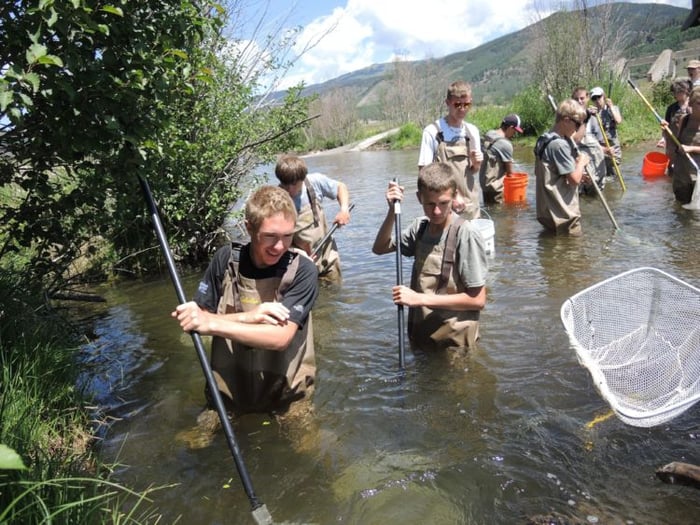 High school students in Eagle County have a fun and exciting opportunity to learn outdoors while being paid and receiving college credit this summer. With funding from the National Forest Foundation and the Ski Area Conservation Fund supported by Vail Resorts, Walking Mountains Science Center is offering 12 high school sophomores, juniors and seniors a paid internship to spend eight-weeks participating in an important field research project with the U.S. Forest Service.
Students will be trained in research techniques and outdoor skills that may serve them for the rest of their lives while learning about careers in science and conservation. As part of their outdoor skills training the group will hike Notch Mountain and the summer will culminate with a three-day hut trip. Interns will also earn credits from Colorado Mountain College for the academic portion of the internship.
This is an amazing opportunity for students to learn and work outdoors while being paid; earning credit and gaining experience that will give them a leg-up on future careers or college applications! Students who are interested in a fun summer experience working and learning outside with other high school students, should contact us at info@walkingmountains.org.