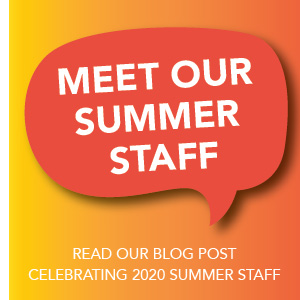 Our summer staff for 2020 has arrived! Every year we welcome seasonal staff to work in diverse roles of the organization. Three positions that we hire for are: Naturalists, who work directly with..
Read More
Topics: Earth Keepers, Nature Discovery Center, Vail Nature Center, Walking Mountains Science Center, Employment, Internship, Staff Spotlight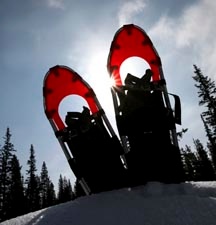 Walking Mountains provides naturalist guided snowshoe tours from the Nature Discovery Center on top of Vail Mountain and from the Science Center in Avon!
Read More
Topics: Nature Discovery Center, Snowshoe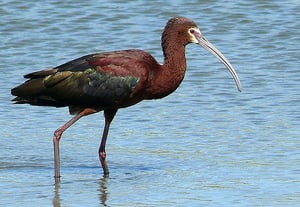 Vail bird enthusiasts - join us at the Vail Nature Center on Tuesdays and Thursdays at 8:30am for a morning bird walk. (June - mid August). We'll walk through the meadows and woods along the Gore..
Read More
Topics: Nature Discovery Center, Birding