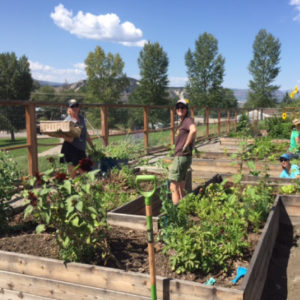 All over the country parents are struggling with the shared experience of trying to get their kids to eat healthy. It is not an uncommon sight to see youngsters turn up their noses at plates of leafy..
Read More
Topics: School Programs, Sowing Seeds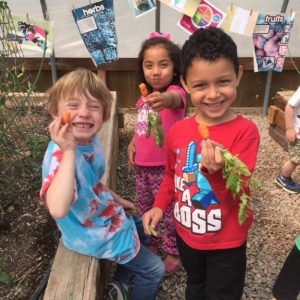 For seven years, Sowing Seeds has introduced young students in Eagle County to the world of gardening, healthy eating and environmental stewardship. Stem by stem, leaf by leaf, hundreds of children..
Read More
Topics: Press Release, School Programs, Sowing Seeds