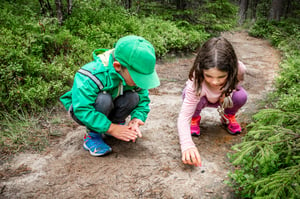 Mientras practicamos el distanciamiento social durante estos tiempos turbulentos, no debemos dejar de aprender y salir a explorar. Al explorar con los desafíos al aire libre, por favor trate a los..
Read More
Topics: Family Activities, Kids Activities, Backyard Nature Challenge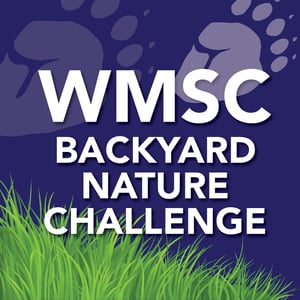 As we practice social distancing during turbulent times, we shouldn't stop learning and exploring. When exploring through the Backyard Nature Challenges, please treat humans like wildlife... give..
Read More
Topics: Family Activities, Kids Activities, Backyard Nature Challenge