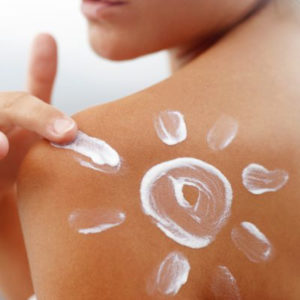 Have you ever wondered how something works or how something was made? In the monthly Science Behind series, we partner with a guest presenter to explore a large variety of interesting topics. The Science Behind series offers opportunities for adults to apply new knowledge and skills to everyday life, while having fun!
** This Science Behind event took place in May, 2018 **
The Science Behind Ultraviolet Radiation
Most skin cancers are a direct result of exposure to the ultraviolet (UV) rays in sunlight. Both basal cell and squamous cell cancer (the most common types of skin cancer) as well as melanoma (a more serious and deadly skin cancer) are directly related to sun exposure, as well as indoor tanning.
Nearly 99% of non-melanoma skin cancers and 95% of melanoma are caused by too much UV radiation. Colorado has the highest UV index in the 48 states, leaving populations living at high elevations at a greater risk of exposure.
In short, the answer is UV radiation. But what does that really mean? Join Walking Mountains Science Center and Blake Snyder, MD Candidate representing Defeat Melanoma, on Thursday, May 17th at 6:30pm to discuss how to prevent and detect melanoma – the most deadly form of skin cancer. Participants will learn how UV rays burn skin, why sunscreen works, the ABCDE's of skin health, and the skills to perform these exams in the privacy of their home.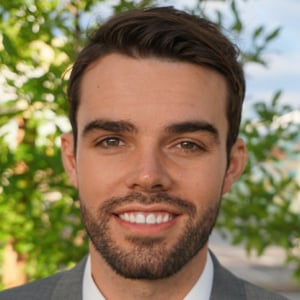 Getting sunburnt doesn't mean you will definitely develop skin cancer, but the more frequently you sunburn, the more likely you are to develop the disease. Like many of us, if you have had sunburn in the past, it's a good idea to think about what more you can do to protect your skin next time.
Blake Marleau Snyder graduated summa cum laude in Biochemistry & Chemistry from the University of Colorado, Boulder. Blake matriculated into medical school following a fellowship at the National Institutes of Health (NIH). He has since been cited for Academic Excellence and has been inducted as one of six AOA Honor Society Leaders within his class. Blake has been a Defeat Melanoma and Colorado Skin Cancer Task Force board member for the past four years. Blake strives to incorporate international health into his entire career.
IF YOU GO…
What: The Science Behind UV Radiation
When: Thursday, May 17th | 6:30-8:30pm
Where: Walking Mountains Science Center in Avon
Cost: FREE, $5 suggested donation.
Space is limited, please visit www.walkingmountains.org/sb to register and view upcoming topics!