Recent Posts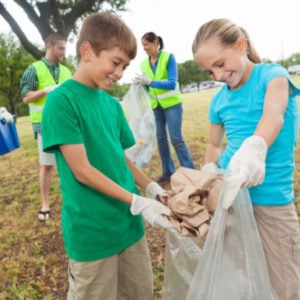 Spring has sprung and with that, it is time to think about the approaching fun of spring and summer! A common first step to prepare for summer for many people is to participate in the traditional..
Read More
Topics: 20 Great Adventures, Forever Green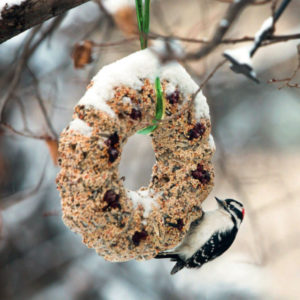 Spending time outside as a family is an incredible way to learn more about the natural world. We are lucky to live in a Valley surrounded by countless wild places. At times it often feels like we..
Read More
Topics: 20 Great Adventures