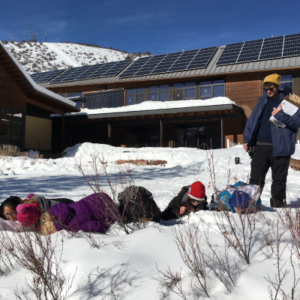 On Friday, the Great Outdoor Colorado (GOCO) Board awarded an Inspire Initiative grant of $1,412,710 to the Eagle Valley Outdoor Movement (EVOM), a coalition led by Walking Mountains Science Center..
Read More
Topics: Press Release, Eagle Valley Outdoor Movement, Awards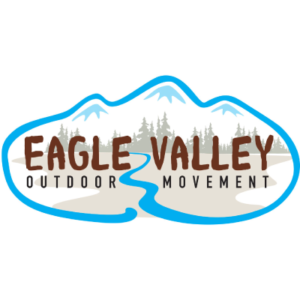 Students from Battle Mountain High School crowd around a tripod. The sun is setting and the temperature has dropped two-fold in the last hour, but they will have to withstand the cold a little..
Read More

Next week kicks off a collaborative planning effort to engage youth in our community with the outdoors. Great Outdoors Colorado (GOCO), a state program funded by lottery dollars, recently introduced..
Read More