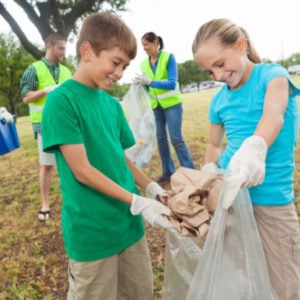 Spring has sprung and with that, it is time to think about the approaching fun of spring and summer! A common first step to prepare for summer for many people is to participate in the traditional..
Read More
Topics: 20 Great Adventures, Forever Green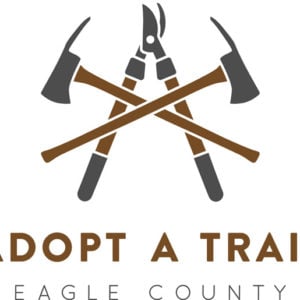 Walking Mountains Science Center is thrilled to announce they have formally adopted Buck Creek Trail in Avon. They are looking forward to getting boots on the ground to inspire the next generation of..
Read More
Topics: Our History, Forever Green