Recent Posts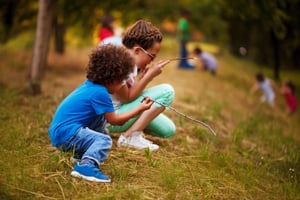 Spring awakens the natural world with its warm sunshine, heating up the ground and trees, enticing buds to form and for nature to start growing again. Spring is a wonderful time to get outside and..
Read More
Topics: Curious Nature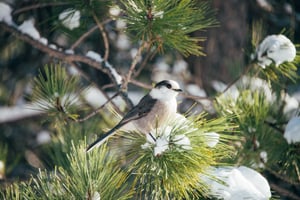 A flash of gray moving from tree to tree and twinkling, beady eyes that follow your every movement; this is a common encounter with the Canada Jay. As a round-year resident of the mountains, this..
Read More
Topics: Curious Nature