Creating Blueprints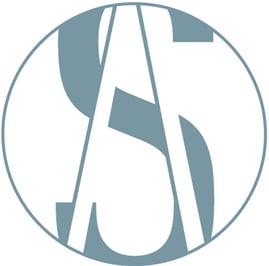 Sipes Architects is an Eagle Valley-based design firm that incorporates "art, science, and the spirit of inspired design" into their work to realize each of their client's dream spaces.
Naturally, Sipes Architects has been Actively Green Certified through Walking Mountains Science Center (WMSC) since August 2020, because sustainability is one of the firm's three core values. The firm commences each project with mindfulness of environmental impact as well as any business, social, or personal influences the project may incur. Sipes Architects' zealous Office Manager, Iza Ruffino, explained, "Every decision we make begins with a reflection of what impact it's going to have on our surroundings. It's something that we just feel strongly about."
Authentically Green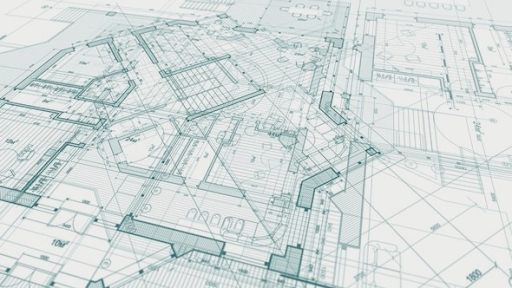 Sipes Architects is an exemplary model of the saying, "practice what you preach". One example that demonstrates that the business operates in congruence with its core values and remains true to its tagline, "Authentic, Sustainable, Modern," is the firm's net-zero architectural design for WMSC's educator housing.
Several inspiring sustainable practices exhibiting Sipes Architects' dedication to continual sustainability improvement include compost diversion of both in-office and individual employee waste; adoption of 100 percent renewable energy through Xcel Energy; implementation of a flexible work arrangement policy; and eco-friendly design and product procurement guidelines. Further, the firm donates 1% of gross sales each year to contribute to efforts to help fund diverse environmental organizations as members of 1% For the Planet.
As a unique bonus, many of the team members at Sipes Architects either have background or experience in sustainability. For example, Brian Sipes, the Founding Principal of the business, is a LEED Accredited Professonal, a member of the U.S. Green Building Council, (a non-profit organization that promotes sustainability in building design, construction, and operation), and is a member of the Advisory Board for WMSC.
Reaping the Benefits
Iza acknowledged that though they are a small business, and they do not always have the freedom to drive all the changes they wish to see, they have practiced being creative and innovative to find solutions with the support and feedback from WMSC. "I think being an Actively Green Business, you develop your plan, the program helps walk you through all the different opportunities you can take advantage of, and that was a switch that was easy for us to make but that we hadn't really thought of."
Iza also recognized that participating in the Actively Green Program has enabled the business to become monetarily responsible and described that having a sustainable business model is "more effective and efficient in the larger scale of sustainability." Iza also specified that being Actively Green Certified has been helpful for marketing as they use the symbol in advertising, in their email signature, and on their website.
A Business Schematic to Follow
Beginning with sustainability at the foundation of their business structure and living true to their tagline through continual sustainability efforts, Sipes Architecture is a unique and exemplary role model for other sustainably-driven businesses. For those who want to become a sustainably certified business like Sipes, take it from sustainability rockstar, Iza, "There are things everyone can do, there are so many rewards, and there are so many resources, so it's kinda' hard to find a reason not to [become Actively Green Certified]!"
---
Mia Beyer is a Sustainability Intern at Walking Mountains Science Center.