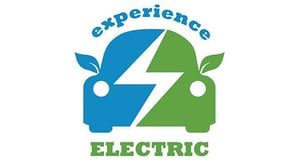 If you've been thinking about buying an electric vehicle – or you're just curious about the technology –you're not alone. EV's are becoming increasingly popular, and most manufacturers now offer one..
Read More
Topics: Electric Vehicles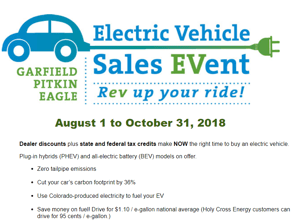 Time is running out to get a great deal on EVs and Charging Stations! There is A LOT of activity happening at a federal, state, regional, and local level to promote the sale and install of electric..
Read More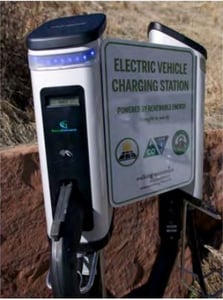 Electric Vehicles: The Efficient Answer in Eagle County In 2014, Eagle County had an estimated 378,615 metric tons of CO2 emitted into the atmosphere from the transportation sector. Of that, 79% was..
Read More
Topics: Electric Vehicles