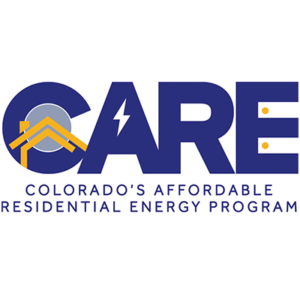 Walking Mountains Science Center was recently awarded a $105,000 grant to improve the energy efficiency, safety and comfort of income-qualified homes in Eagle County through a partnership with Energy..
Read More
Topics: Energy Smart, Forever Green, Awards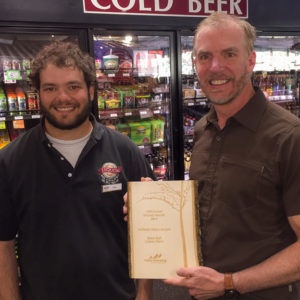 Congratulations to Tom Mullen, Owner of West Vail Liquor Mart, along with his staff for winning Actively Green Business of the Year! West Vail Liquor Mart is a certified Actively Green business and..
Read More
Topics: Actively Green, Forever Green, Awards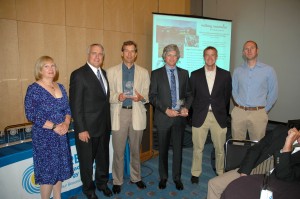 Walking Mountains was recently awarded the 2012 CRES award in the commercial new construction category. Plaques and certificates were awarded to: Brian Sipes, AIA, LEED-AP, Walking Mountains, Zehren..
Read More
Topics: LEED Certification, Awards