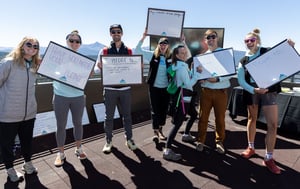 Environmental conversations are often at the forefront of politics, social media, news, and debate in our community. Many of those conversations can be defined by a palpable sense of doom. This is..
Read More
Topics: Walking Mountains Science Center, Energy Smart, Climate Action Collaborative, Sustainability Tips, Zero Waste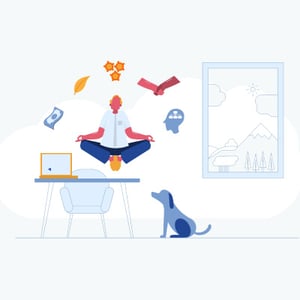 Zoom is not new. I had my first encounter with it a few years ago, pre-pandemic. I attended college in Boston, and weather-related shutdowns were not uncommon. For most students, a snow day is a nice..
Read More
Topics: Walking Mountains Science Center, Climate Action Collaborative