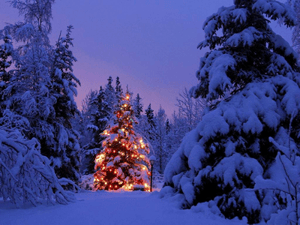 As pine, spruce, and fir trees hold the spotlight during the holiday season, they also play a less festive role in our waste streams. Each year, an estimated, an estimated 25 million to 30 million..
Read More
Topics: Sustainability Tips, Recycling, Leave No Trace, Zero Waste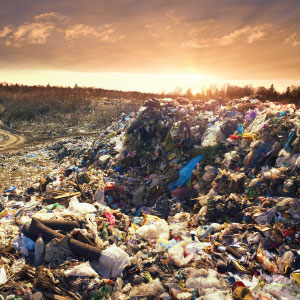 The holidays come with some sustainability challenges. Stanford University reports that, Americans throw away about 25% more trash than usual between Thanksgiving and New Year's. Consider all the..
Read More
Topics: Sustainability Tips, Composting, Recycling, Leave No Trace, Zero Waste