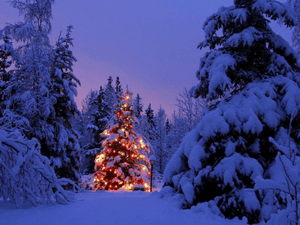 Well, the holidays are now over and we've officially made it to 2021. While some of us like to stretch out the festive season by keeping our decorations up as long as possible, eventually, it..
Read More
Topics: Sustainability Tips, Recycling, Leave No Trace, Zero Waste
The holidays come with some sustainability challenges. Stanford University reports that, Americans throw away about 25% more trash than usual between Thanksgiving and New Year's. Consider all the..
Read More
Topics: Sustainability Tips, Composting, Recycling, Leave No Trace, Zero Waste