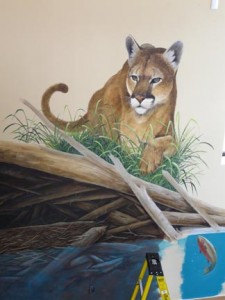 As many of you know, we recently opened a world class science center for our community in Avon. If you haven't already, we invite you to explore our interactive Discovery Center, walk our interpretive trails and learn more about one of the most sustainable buildings in our state. We are open year round, Monday through Saturday from 10 am - 5 pm for the public and offer daily programs for K-12 students as well as specialized community and family program offerings. Download a winter community programs schedule or customize your experience with a winter excursion (download flyer).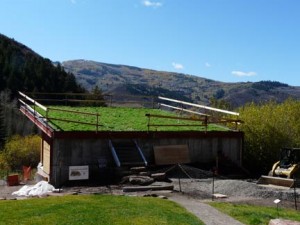 We're also nearing completion on two more exciting center components: our third building, the Meadow Learning Studio and our extraordinary Mountain Discover Center Nature Nook Exhibits. The Meadow Learning Studio, a state of the art classroom and lab space, will provide additional options for student and adult programs and the Nature Nook exhibits you'll have to see to believe! We are currently planning for a mid November public opening for these features.
This leaves us with only one building left to fund before we close our campaign, the Educator Residence. This building will be home to the graduate educators from around the US that provide our high quality programs.
Please contact Doug Dusenberry, our campaign director, at (970) 306-0561 if you'd like to schedule a tour or find out more about this important initiative that will transform science education in our community for generations to come.