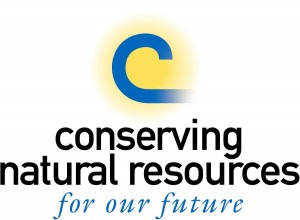 Walking Mountains Science Center and The Eagle County Conservation District are partnering up to offer nine spots in conservation-minded Summer Science Camps this summer offered by the Science Center. The purpose of this opportunity is to offer a unique experience to students living in rural areas of Eagle County who may not otherwise get the chance to join their peers while exploring the Eagle River valley.
The camps chosen offer students the opportunity to experience their backyard in ways they may not be able to otherwise. Campers will hopefully learn something new about these beautiful mountains and valleys that they can bring home an share with their families. Full scholarships will be awarded to those who qualify as chosen by the Eagle County Conservation District.
To qualify, you must be an Eagle County Resident, complete the below form in its entirety, and return it to the included contact information:
Eagle County Conservation District Scholarship
If you have questions about the camps, please check www.walkingmountains.org or call Rose at (970) 827-9725 ext. 114.
If you have questions about the scholarship, please contact Scott Schlosser by email at scottes@vail.net.