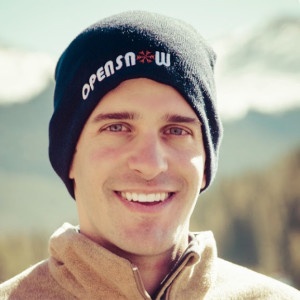 Have you ever wondered how something works or how something was made? In the monthly Science Behind series, we partner with a guest presenter to explore a large variety of interesting topics. The Science Behind series offers opportunities for adults to apply new knowledge and skills to everyday life, while having fun!
** This Science Behind event took place in December, 2018 **
The Science Behind Weather and Weather Prediction and Forecasting
In the high Rockies, we don't say, "Don't like the weather? Wait five minutes" for nothing. Understanding and predicting weather in the Eagle Valley can be tricky, possibly resulting in perilous situations. We learn quickly to dress in layers and be prepared to experience all four season in one day, but there is often more we an do to interpret our changing environment. The state of our atmosphere, be it wet or dry, calm or stormy, clear or cloudy, is a phenomena all humans constantly experience. Next time someone asks you, "How about that weather we're having?" give them something to really talk about.
Join Walking Mountains Science Center with Meteorologist Joel Gratz to learn about the forecast for this upcoming winter, how the mountains around the Eagle Valley affect our weather patterns, what parts of our climate have and have not changed over the past few decades, and the best websites and apps to help you track the weather. Joel will present this information in bite-sized chunks, starting with easy-to-understand basic concepts and then moving into more in-depth topics. This flow will ensure that all attendees will enjoy the presentation, from weather novices to devoted weather weenies.
During the winter months, Joel and his team forecast snow for over 1 million people via Opensnow.com and its iOS and Android applications. In the summer months, the same team launched a service for hikers and bikers called Trailforecast.com. Joel is a trained meteorologist (Penn State University) and began skiing on the east coast starting at the age of 4. Since 2003, Joel enjoys skiing powder in Colorado and around western North America.

The Science Behind: Snow Forecasting & Powder Hunting
November 28, 2018