Recent Posts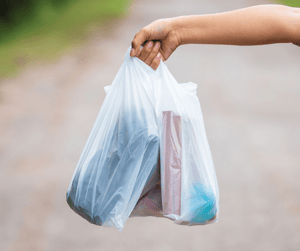 Many of us have likely noticed a small increase in the price of our most recent grocery bills, especially if you used the store's paper or plastic bags to load your groceries. This is because the..
Read More
Topics: Zero Waste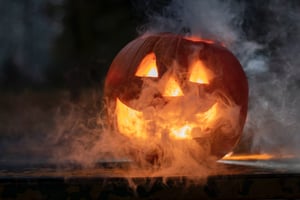 With tricks and treats right around the corner, you may want to consider greening your Halloween this year! Did you know that a single trick-or-treater creates about one pound of trash? Consider that..
Read More
Topics: Sustainability Tips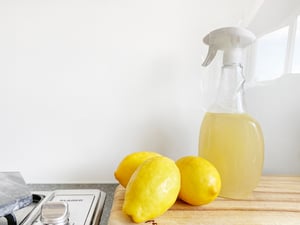 Household cleaning is a chore that many of us may dread. Whether you're doing an end of summer cleaning, preparing for a gathering, or picking up after other messy members of the house, cleaning is..
Read More
Topics: Sustainability Tips