Recent Posts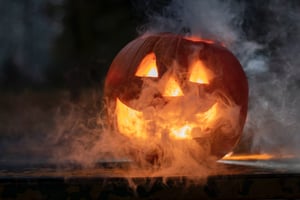 With tricks and treats right around the corner, you may want to consider greening your Halloween this year! Did you know that a single trick-or-treater creates about one pound of trash? Consider that..
Read More
Topics: Sustainability Tips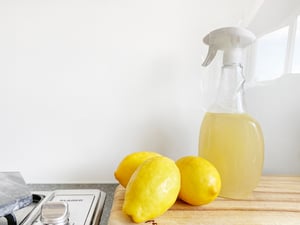 Household cleaning is a chore that many of us may dread. Whether you're doing an end of summer cleaning, preparing for a gathering, or picking up after other messy members of the house, cleaning is..
Read More
Topics: Sustainability Tips