Recent Posts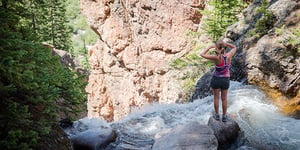 A woman stands near the edge of Booth Falls in Vail. Local trails are visited by hundreds of thousands of people each year. This high use has contributed to issues such as trash, pet waste, trail..
Read More
Topics: Mountain IDEAL Destination, Climate Action Collaborative
Summer is mating time. Not just for the birds and the bees but also for wildflowers, grasses, and trees. In order to mate and reproduce, male plants cast their pollen on the wind. Pollen is a number..
Read More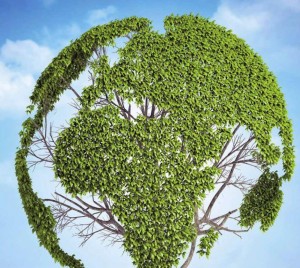 I recently attended the first Community Partnership Advisory Council meeting for the Sustainability Studies program at Colorado Mountain College. The purpose of the committee is to benefit current..
Read More
Topics: Forever Green