Recent Posts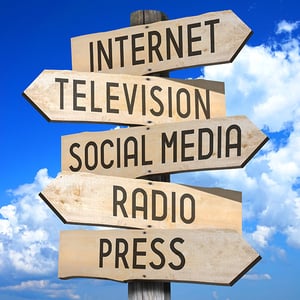 A simple Google search for any topic related to climate change will yield a variety of results. This side says one thing, while the other completely refutes it. It can be difficult, when..
Read More
Topics: Climate Action Collaborative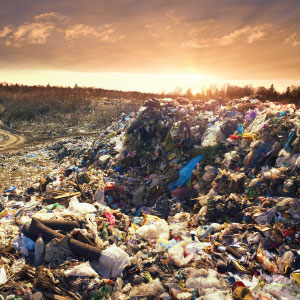 The world looks different these days, but one thing still stays the same—single-use plastics are avoidable. No matter if you are working from home, an essential worker or waiting for work to start..
Read More
Topics: Forever Green, Sustainability Tips, Recycling, Zero Waste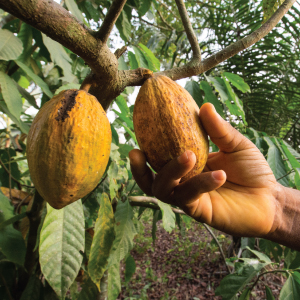 Valentine's Day is Friday and as everyone runs to purchase chocolate to showcase their love for a significant (or themselves), the world is rushing to save the cacao plant. Business Insider..
Read More
Topics: Sustainability Tips, Sustainable Food