Recent Posts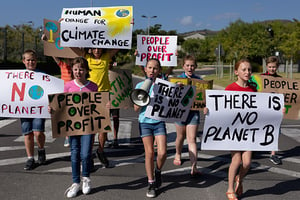 It's no surprise at this point that this academic school year will be uncertain. Our local school district and teachers will undoubtedly make the best of what is a very difficult situation...
Read More
Topics: Climate Action Collaborative
Recently the Climate Action Collaborative facilitated a commuter study to determine how people move around our valley. More than 1,600 residents participated in the study representing every town..
Read More
Topics: Climate Action Collaborative