Recent Posts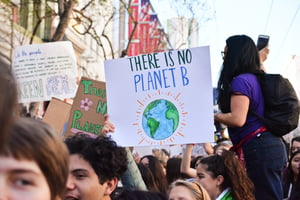 Climate anxiety is real. Go into a local high school, you'll quickly realize why students across Eagle County chose to walk out of class and protest for climate action in September 2019. Across the..
Read More
Topics: Sustainability Tips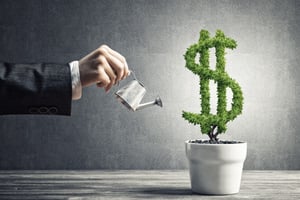 Has the newest IPCC report had you considering your impact on the environment? Have you been thinking about justice, equity, diversity, and inclusion (JEDI) efforts? Perhaps you're worried that..
Read More
Topics: Sustainability Tips